Binnen de zorgsector moeten ze met steeds minder mensen het werk doen. Door de inzet van technologie wordt dat steeds beter mogelijk. We doelen dan niet alleen op zorg op afstand maar ook op zorg in een ziekenhuis of zorginstelling. Denk bijvoorbeeld aan monitors aan bed, automatische bloeddrukmeters of infuuspalen die zelf aangeven dat medicatie opraakt. Alles is tegenwoordig verbonden met het internet en het netwerk. Dit scheelt tijd en maakt rapportage nauwkeuriger. Deze apparaten vallen onder de noemer Internet of Medical Things (IoMT).
Vanwege de toenemende afhankelijkheid van IoMT-apparaten moet de beveiliging goed geregeld zijn. Voor de invulling van de zorgvraag moet deze apparaten altijd en overal goed functioneren. Onder geen beding mogen deze apparaten uitvallen.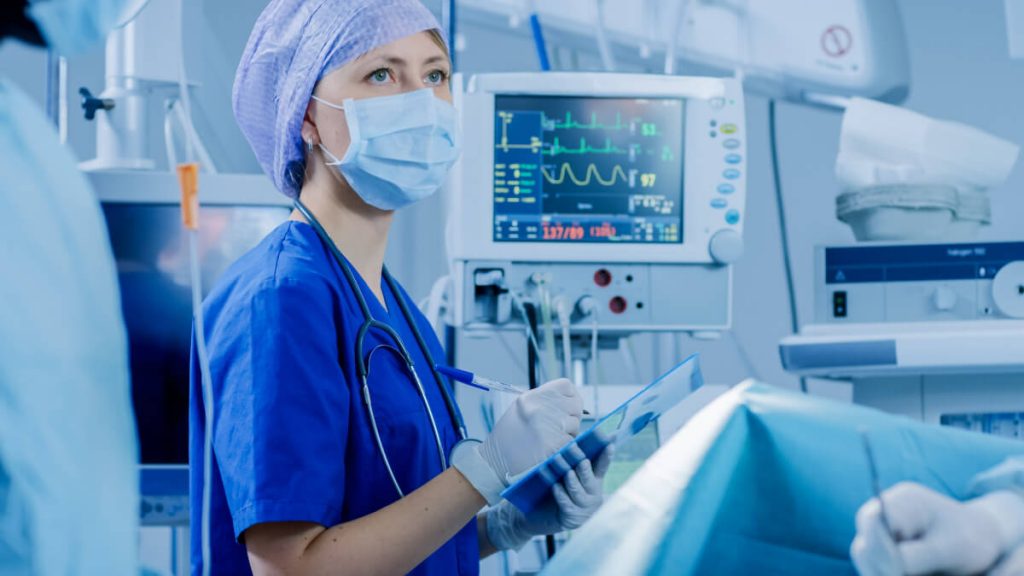 IoMT Security is één van de pijlers van onze dienstverlening. We weten als geen ander waar de zwakke plekken in deze devices zitten. Voorkomen is beter dan genezen en daarom is Defenced jouw ideale partner voor het objectief en grondig doorlichten van jouw IoMT-netwerk. We isoleren de zwakke plekken en minimaliseren de kans dat hackers en cybercriminelen via deze devices toegang tot jouw netwerk krijgen. Wil je meer weten over onze dienstverlening? Maak dan vrijblijvend een afspraak met ons team, we denken graag met je mee.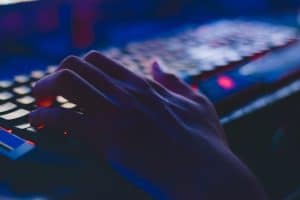 Services
Op 15 oktober is gemeente Eindhoven vrijwillig gehackt!
Lees meer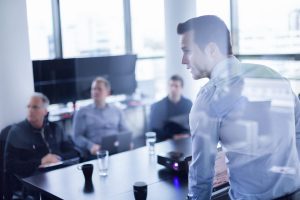 Services
Wij combineren een no-nonsense aanpak met een jarenlange praktijkervaring.
Lees meer
Start met een goed gesprek
.