In de zorg is de afhankelijkheid van IT-systemen de afgelopen jaren toegenomen. IT zorgt voor een verbetering van de gezondheidszorg en maakt het ook mogelijk om met minder mensen meer werk te verrichten. Tegelijkertijd werkt de zorgsector met vertrouwelijke patiëntgegevens, die onder geen beding in verkeerde handen mogen vallen. Dit gegeven stelt hoge eisen aan de cyberbeveiliging.
In de medische sector zien we steeds meer apparaten die permanent met een netwerk zijn verbonden. We spreken in dit verband over IoMT (Internet of Medical Things). Deze devices worden ook ingezet bij zorg op afstand. Het is belangrijk dat deze medische apparaten altijd en onder alle omstandigheden blijven werken. Cybercriminelen zien medische gegevens als een snelle manier om veel geld te verdienen. Ze zijn daarom altijd op zoek naar kwetsbaarheden, en IoMT is een relatief nieuwe en vaak goede ingang tot het netwerk van een ziekenhuis of zorginstelling. Het is dus van groot belang dat IoMT-devices goed zijn beveiligd, waardoor hackers geen kans maken.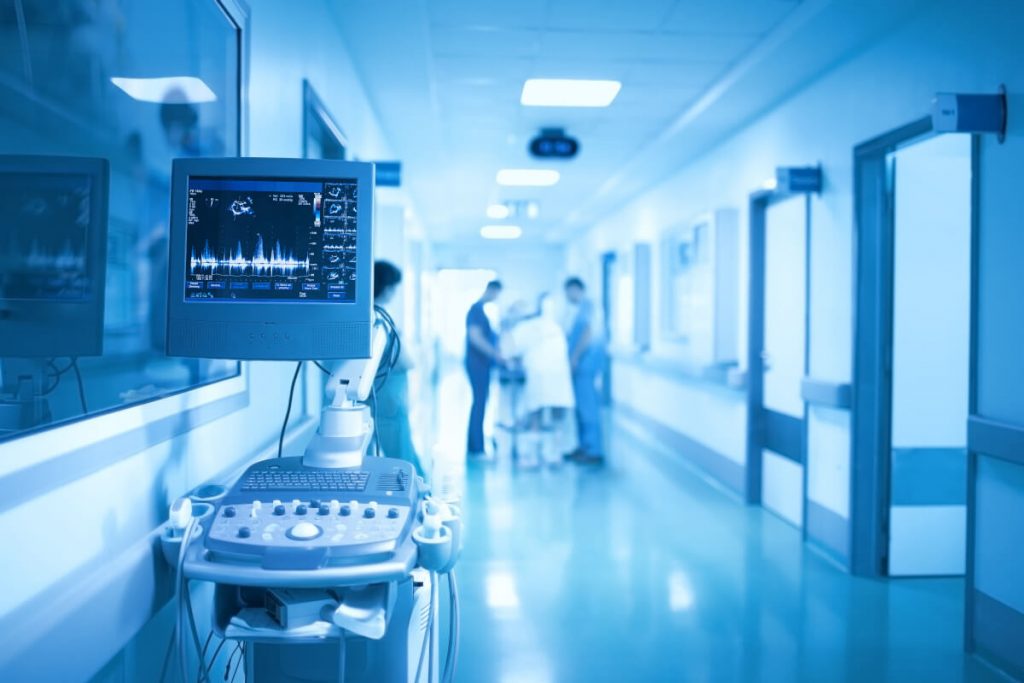 Veel voorkomende uitdagingen in de zorg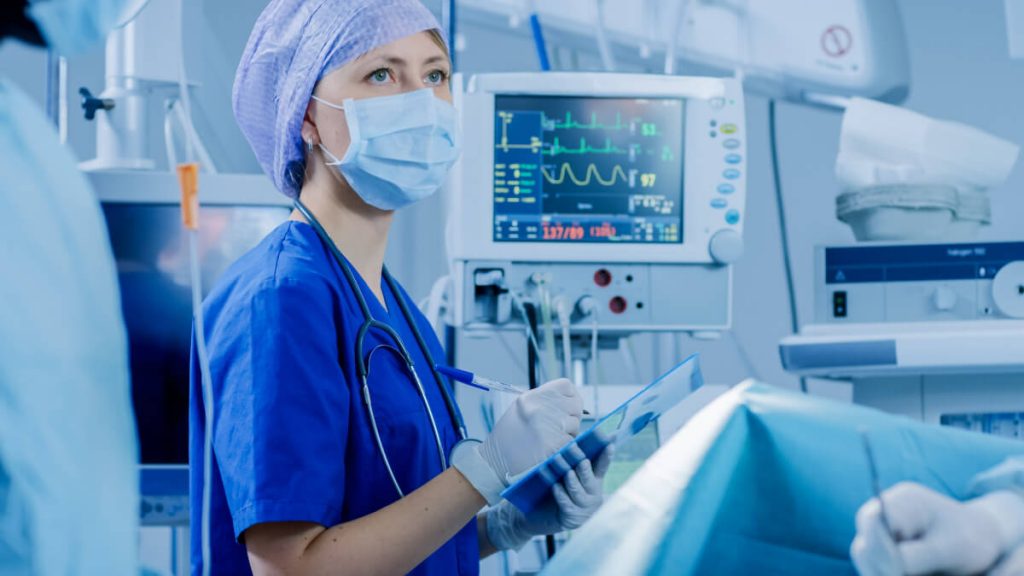 IoMT-apparaten monitoren
Defenced biedt een oplossing om snel en accuraat IoMT-apparaten te monitoren. We brengen het gedrag van het elk apparaat in kaart en bij elke gedetecteerde afwijking zal een actie plaatsvinden in de vorm van isolatie, alarmering en mitigatie van het probleem.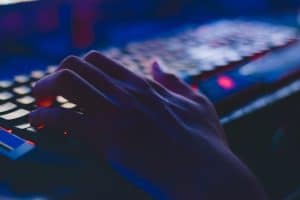 Services
Op 15 oktober is gemeente Eindhoven vrijwillig gehackt!
Lees meer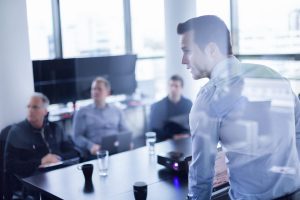 Services
Wij combineren een no-nonsense aanpak met een jarenlange praktijkervaring.
Lees meer
Start met een goed gesprek
.