Bedrijven in de industriële sector zijn bezig met een transitie die we Smart Factory noemen. Dat betekent slimmere applicaties en toepassingen in het productieproces. Het betekent ook meer slimme apparaten op de werkvloer waarmee meerdere arbeidskrachten werken. Daar gaat het vaak mis. Om een voorbeeld te noemen: meerdere personen moeten op hetzelfde device in kunnen loggen, dat resulteert in een gedeeld en gemakkelijk te onthouden (en dus te raden) wachtwoord. Deze devices zijn daardoor gemakkelijk te hacken.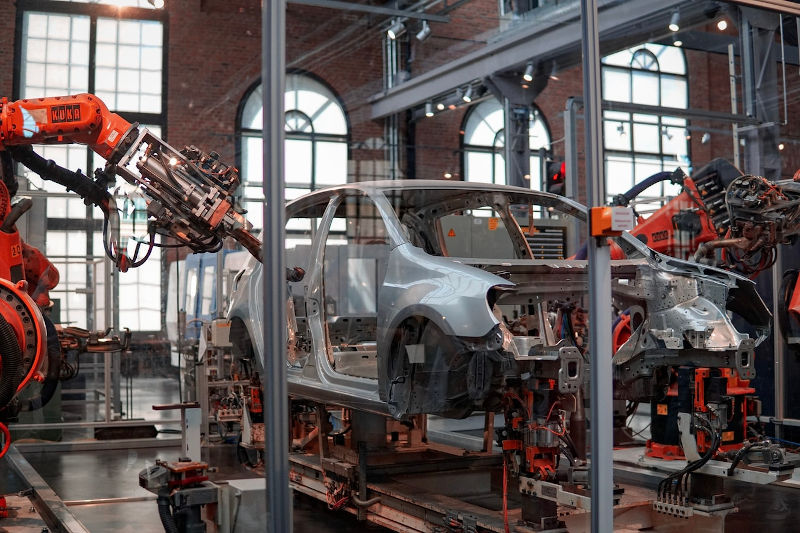 Daarnaast heeft nog niet iedere organisatie de overstap naar Smart Factory gemaakt. Ze beschikken vaak nog over verouderde OT-omgevingen (Operational Technology) die niet goed beveiligd zijn. OT-omgevingen hebben veelal een directe koppeling met het centrale bedrijfsnetwerk, dat beter beveiligd is. Maar doordat de OT-omgeving kwetsbaarheden kan bevatten, krijgen hackers alsnog toegang tot het centrale bedrijfsnetwerk. Ze zijn daardoor in staat om bedrijfsprocessen stil te leggen. Dat heeft effect op de gehele keten: productieprocessen komen stil te liggen, vrachtauto's kunnen niet worden bevoorraad en leveren dus geen goederen af, klanten klagen en de organisatie mist omzet.
Schade aangericht door hackers
Hackers en cybercriminelen krijgen via onbeveiligde onderdelen van het netwerk of onoplettendheid van medewerkers, ongeoorloofd toegang tot jouw bedrijfssystemen en stelen intellectuele eigendommen. Ook kunnen ze bestanden versleutelen, die je alleen na betaling van een groot bedrag weer kunt terugkrijgen. Op het moment dat een productieproces door een hack of afpersing stil ligt, kost dat geld. Veel geld. Om over de reputatieschade maar te zwijgen.
WAT KAN DEFENCED VOOR JOU BETEKENEN
?
Defenced is gespecialiseerd in het doorlichten van zwakke plekken in industriële omgevingen.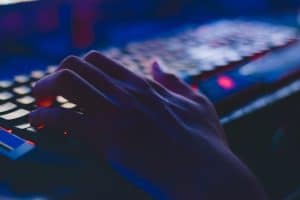 Services
Op 15 oktober is gemeente Eindhoven vrijwillig gehackt!
Lees meer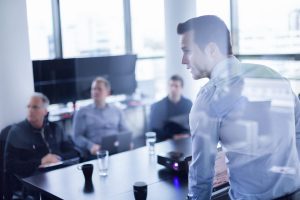 Services
Wij combineren een no-nonsense aanpak met een jarenlange praktijkervaring.
Lees meer
Start met een goed gesprek
.